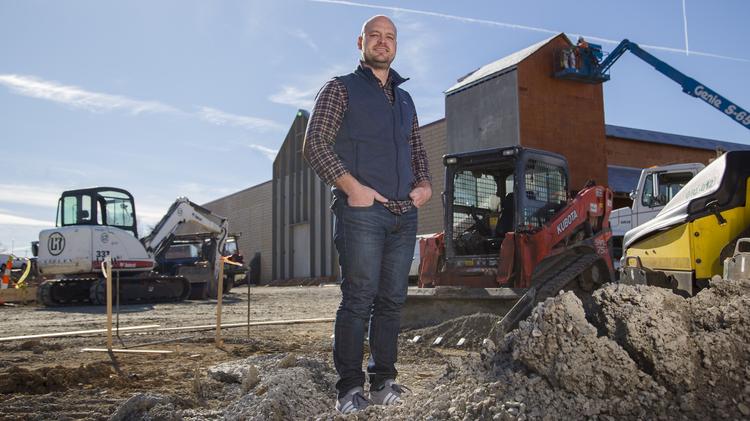 Women's clothing retailer Altar'd State takes a different approach. "Our goal is to create a brand that represents the local community …. Every store is like a custom home, specific to the market," said Mary Beth Fox, chief branding officer for Altar'd State, which has a location at West County Center in Des Peres in addition to more than 80 others across the U.S. "It's important for our design team to put a little extra love in every store we build, whether it's a special sitting room or design elements that tie in the local style."
Fox said the company has found that not every general contractor is up to the task. But in 2012, the private company matched with Chesterfield-based Knoebel Construction Inc., which has gone on to build 50 stores valued at $55 million. The work that Knoebel has done for Altar'd State includes building a store with pueblo revival characteristicsand kaleidoscopic stained glass features in Albuquerque and installing antlers and mood lighting reminiscent of a mountain town in Lone Tree, Colorado.
"It's definitely our most unique client," Knoebel President Matt Mabie said.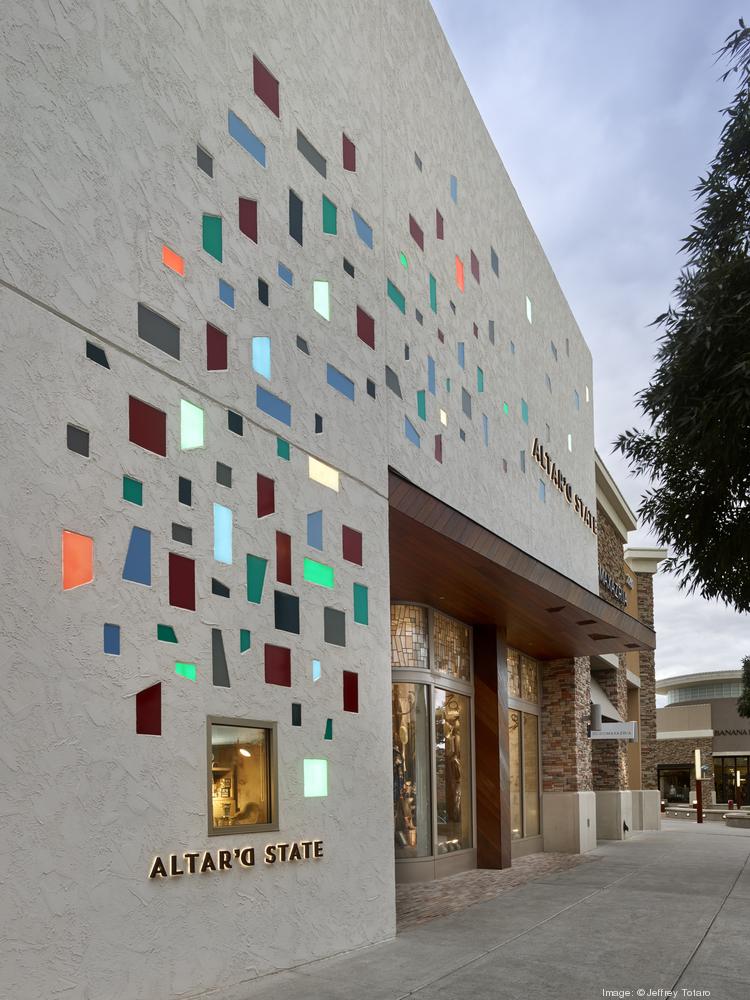 Knoebel Construction has had a revival of its own in recent years. Mabie started with the company in 2005 as a project manager and bought Knoebel in 2012 after the recession essentially ended new restaurant builds, which was the crux of its business. Mabie broadened the focus of the company to include the retail and grocery industries, and Knoebel Construction has since built dozens of stores for Ross Stores, PetCo, Talbots, Fresh Thyme and Lucky's Market across the U.S.
Knoebel, now one of the largest general contractors in the region, is projected to record $65 million in revenue this year, a nearly 59 percent spike over 2016, and is likely to hit $75 million in 2018, Mabie said. He attributes the $54 million Shoppes of Mid Rivers in St. Peters and a similar $20 million development in Bartlesville, Oklahoma, partly for the growth of his company this year.
"I would be lying if I said it was a vision — it was a necessity," Mabie said of the company's expanded focus. Now, "our customers are growing, and therefore we are growing."
Locally, Knoebel has been behind the four Fresh Thyme grocery stores in the St. Louis region. Mabie also has a growing niche with ethnic grocery brands, a segment market research firm IBISWorld reports is worth $32 billion.
"$100 million in revenue is very achievable for us," Mabie said.
---
Knoebel Construction Co. By the numbers
$41 million: 2016 revenue
$65 million: 2017 revenue
$72 million: projected 2018 revenue
54: number of employees during the company's peak season, up from 10 in 2012
---
Knoebel's clients
Ross Stores
Petco
Talbots
Fresh Thyme
Lucky's Market