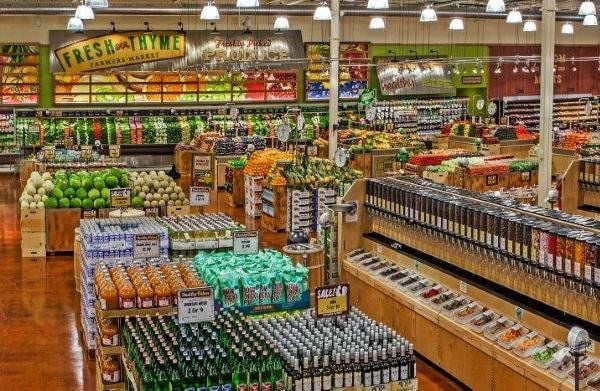 Knoebel Construction is building a new Fresh Thyme organic grocery store in St. Peters.
The $5 million project is scheduled for completion in 2018. The developer is InSite Real Estate and the architect is NORR.
Knoebel recently completed construction of a Fresh Thyme in south St. Louis County that is set to open this fall. Other locations in the St. Louis area are Kirkwood, Ballwin, O'Fallon, Mo., and Fairview Heights.